Target
As a manufacturer of Belgian artisan confectionery, we've made the choice to develop through a network of independent traders, who are passionate about their job. On top of offering quality products, observing a harmonious human relationship with our customers is at the very centre of what we care about. Building trusting relationships, cultivating kindness, developing partnerships over the long term, offering honourable margins, respecting delivery timeframes with our one hundred resellers, forms the base, on which we have, among other things, chosen to focus our development.
Moreover, for us it is highly gratifying to see our sweets in the shelves of local shops next to quality items, produced by other Belgian artisans. Also, it's in high-end grocery stores, organic stores, farm shops, local product stores, at wine merchants, in sweet shops and designer stores, that we have gradually successfully established ourselves.
Subsequently, if you match the profile type described above, and the desire to promote and commercialise artisan confectionery drives you, we're certainly made for each other, and we're just waiting to hear from you.
Conventional confectionery: direct sales
For the conventional confectionery market, we distribute our products directly, without resorting to the service of a wholesaler. It's been the product of a long, long historic process, which seems to suit everyone, and which does not need to be brought into question currently. 
v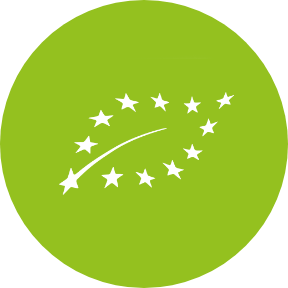 Organic confectionery: sales through a wholesaler
As regards the organic market, this is a new route for our confectionery, we've made the choice to work with a distributor, whose knowledge of the market and its specific way of operating, gives us a precious strength, in particular by allowing us to concentrate on the quality of the production. 
So, it's with La Belge, Belgian and ethical organic product wholesaler that you can get all useful information relating to our confectionery with an organic seal of approval (sugar syrup sweets, caramelised almonds, hazelnuts and pumpkin seeds). Please don't hesitate to contact the bubbly Mailly, to receive the pricelist for our delicacies.