Handmade manufacturing
One of the specifics of our artisan confectionery, is based on manually working the sweet mass. 
Indeed, once the sugar is extracted from the vacuum pan, this is worked by hand, so as to gradually incorporate aromatic substances (essential oils or natural flavourings), food colourings and citric acid.
This is delicate work, requiring precise and repetitive actions, so as to amalgamate the different ingredients, in view of obtaining a homogenous sugar paste, the temperature of which is uniform in all its mass. To do this, no thermometer matches the touch and sensitivity of the confectioner's fingers, to tell them that the flavoured sugar is ready to be detailed, to form slabs to be broken or be inserted into the cylinder housing to imprint the shape of our Olivettes.
Flavouring
At Les Bonbons de Grand-Mère, we attach great importance to the quality of flavouring that we believe to be the key element of culinary pleasure. It is, indeed, the quality of the flavours used which allows our artisan sweets to be distinguished from mass-produced confectionery, by making their flavour unique and incomparable. Like in a lot of other domains, the quality hides no secret. A natural aromatic substance, mainly composed of extracts (organic or not), costs 10 to 30 times more than a mass-produced flavour, and is moreover necessary to use it more, to succeed in flavouring the sugar syrup with fresh and distinctive notes.
The bespoke manufacturing of our natural flavourings is entrusted to small Belgian flavourists, real artisans of taste, uncompromising with quality and generous with what they do.
Huile essentielle de citron
Cédrat
Organic essential oils
In addition to flavours, we use a variety of organic essential oils to flavour ten flavours in our range. The result is conclusive: clear, powerful tastes, which last for a long time in the mouth and extremely natural.

Currently, the following flavours and flavoured with essential oils: Aniseed (Star Anise – Badiane or Green Aniseed) - Bergamot – Ceylon Cinnamon - Lemon - Eucalyptus - Mandarin – Sweet Orange – Pink Grapefruit - Pine – Polar Mint - Citron - Orange/Cinnamon – Lemon/Lavender.
Finally, to provide a sour note to the sweets, we use citric acid. Although its name could be misconstrued, citric acid is only crystallised lemon. A perfectly natural product, made in Belgium, and also authorised in organic confectionery production.

More than 40 flavours
Lovers of sugar syrup sweets are spoilt for choice. Our range currently has more than 40 flavours, and could add even more over the next few years. Imagination is our only limit.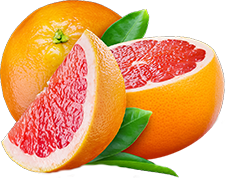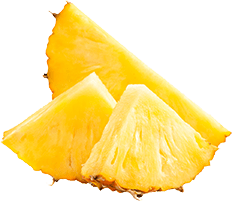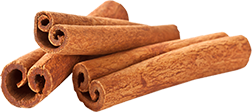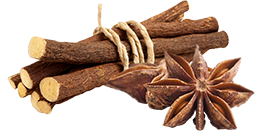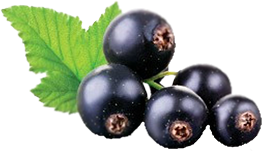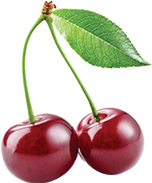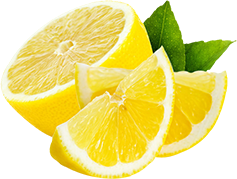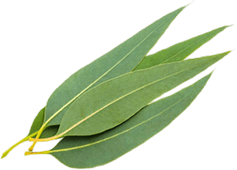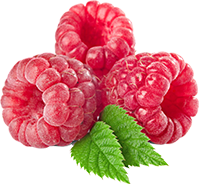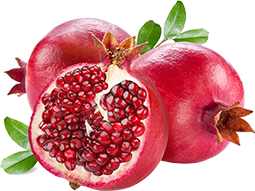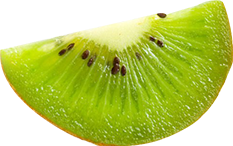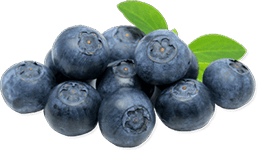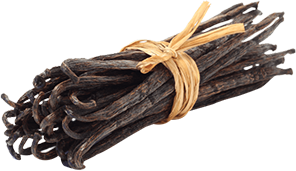 X
Nos saveurs
Perfumes Types of aroma(s)
Natural pineapple
Pineapple - Natural Coconuts
Pineapple - Natural ginger + essential oil
Anise essential oil
Banana
Bergamot essential oil
Natural coffee (mocha)
Cinnamon essential oil
Cassis
Cedrat essential oil
Cherry
Chocolate bitter cocoa powder
Lemon essential oil
Lemon - Lavender essential oils
Lime essential oil
Natural cola
Poppy
Cuberdon - Pink real cuberdon syrup
Eucalyptus essential oil
Natural strawberry
Natural raspberry
Natural Grenadine
Natural hibiscus
Kiwi
Mandarin essential oil
Melon
Polar mint essential oils
Honey honey from the province of Liège
Natural blackberry
Natural blueberry
Natural coconut
Orange essential oil
Grapefruit essential oil
Natural passion
Natural pear
Natural cooked apple
Aniseed licorice (carabouilla) essential oils
Rhubarb
Pink
Fir essential oils
Natural vanilla
Violet
Colouring
The pleasure of the eyes rivals that of taste. Both cannot be disconnected in appealing to lovers of sweets. Colouring, yes, but under any condition.

That is why, in illuminating our artisan confectionery, we use food colourings. 100% natural and with no preservatives, these are fruit, vegetable and edible plant concentrates. So natural, that they have permitted us to print the letter E on the legal disclaimer on our packaging.

As an example, the colour yellow is obtained, thanks to the combination of safflower, apple and lemon, other times thanks to the organic turmeric powder that blending carrot and hibiscus gives the purple colour.
Curcuma Bio
Bespoke production
As a small manufacturer of artisan sweets, listening to your needs and encountering your requests is one of the things we do best. Our flexibility combined with our hunger for a challenge regularly drive us to have to innovate, by offering sweets which have brand new and/or personalised flavours and colours. 
Whether you'd like a blue, blueberry-flavoured sweet, a black Olivette flavoured with lavender and lemon, or a composition of sweets with "black – yellow – red" colours, we always endeavour to fulfil your desires.
Your sweets, made bespoke, can be sent to you loose (minimum 15 kilos) or already packaged in personalised bags, boxes, cases or sets. To discover our personalisation options, view our "Personalisation" page.  
Le packaging
Do you pay attention to the sustainability of packaging and moreover care about the appearance of the packaging? That is why, we systematically make sure that we combine these 2 factors, when we design our packaging. 
Further to their recyclability, the design of our packaging is studied to please, as Les Bonbons de Grand-Mère are positioned on the sweets-for-delivery segment. And nothing can be too lovely to charm those that you want to treat.

Kraft, raw and robust cardboard, with vintage prints, forms our manufacturing brand. Offered by the item or integrated in your gift boxes, these neat look containers of yesteryear will make people look and appeal to them.
Our range of packaging has been recently completed by introducing a new reference piece with surprising features. These are organically sourced plastic pots, made starting with vegetable matter, such as flaxseed, reed, hemp, shells, fruit stones and seeds, transformed
Copper, the confectioner's best ally
Organic certification
The Confectioners are also organic certified for its range of organic sweets and for its organic caramelised dry fruits (organic sweeties). The organic farming seal of approval guarantees products without pesticide, without GMO, composed of, as a minimum, 95% of ingredients coming from organic farming.
In summary, what distinguishes the production of organic sweets from the conventional range, is sugar and glucose, as the natural flavourings and essential oils used to flavour the sweets are scrupulously identical. En résumé, ce qui distingue la production de bonbons BIO de la gamme conventionnelle, c'est le sucre et le glucose car les arômes naturels et les huiles essentielles utilisés pour parfumer les bonbons sont scrupuleusement identiques.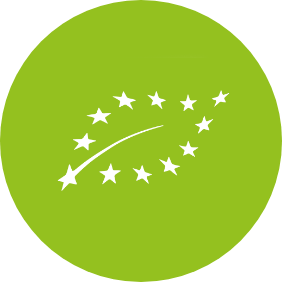 For this range of sweets and sweeties, we've consciously made the choice to use organic beetroot sugar. This comes from the northern France or western Germany (there is no refined organic beetroot sugar in Belgium). Choosing organic beetroot sugar allows us to limit our environmental impact, by favouring short supply chains. As, contrary to a lot of thoughts about sugar, sugarcane (unless it is complete and therefore incompatible with manufacturing flavoured sugar syrup sweets >> the natural taste of complete sugar is so powerful, that it overpowers all flavours) doesn't have more beneficial nutritional characteristics, but has, however, a highly negative carbon footprint, given the significant distance which separates us from the producing countries. Pour cette gamme de bonbons et de chouchous, nous avons consciemment fait le choix d'utiliser du sucre de betterave BIO. Celui-ci provient du nord de la France ou de l'ouest de l'Allemagne (il n'existe pas de sucre de betterave BIO raffiné en Belgique). Opter pour le sucre de betterave BIO nous permet de limiter notre impact environnemental en favorisant les circuits courts. Car, contrairement à beaucoup d'idées reçues sur le sucre, le sucre de canne (à moins qu'il ne soit complet et donc incompatible avec la fabrication de bonbons en sucre cuit parfumé >> le goût naturel du sucre complet est tellement puissant qu'il prend le pas sur tous les arômes) ne présente pas de caractéristiques nutritionnelles plus avantageuses mais affiche, en revanche, un bilan carbone très défavorable compte tenu de l'importante distance qui nous sépare des pays producteurs.